Unique Media Opportunities for Your Brand
At Pearl, we value quality over quantity. As the preeminent leader in storefront signage advertising, we only partner with the best buildings on the busiest streets to put your brand front and center. We transform vacant storefronts into premiere advertising opportunities that are highly targeted for those hard-to-reach consumers and neighborhoods.
Catch the eye of your consumers with storefront signage that can't be skipped.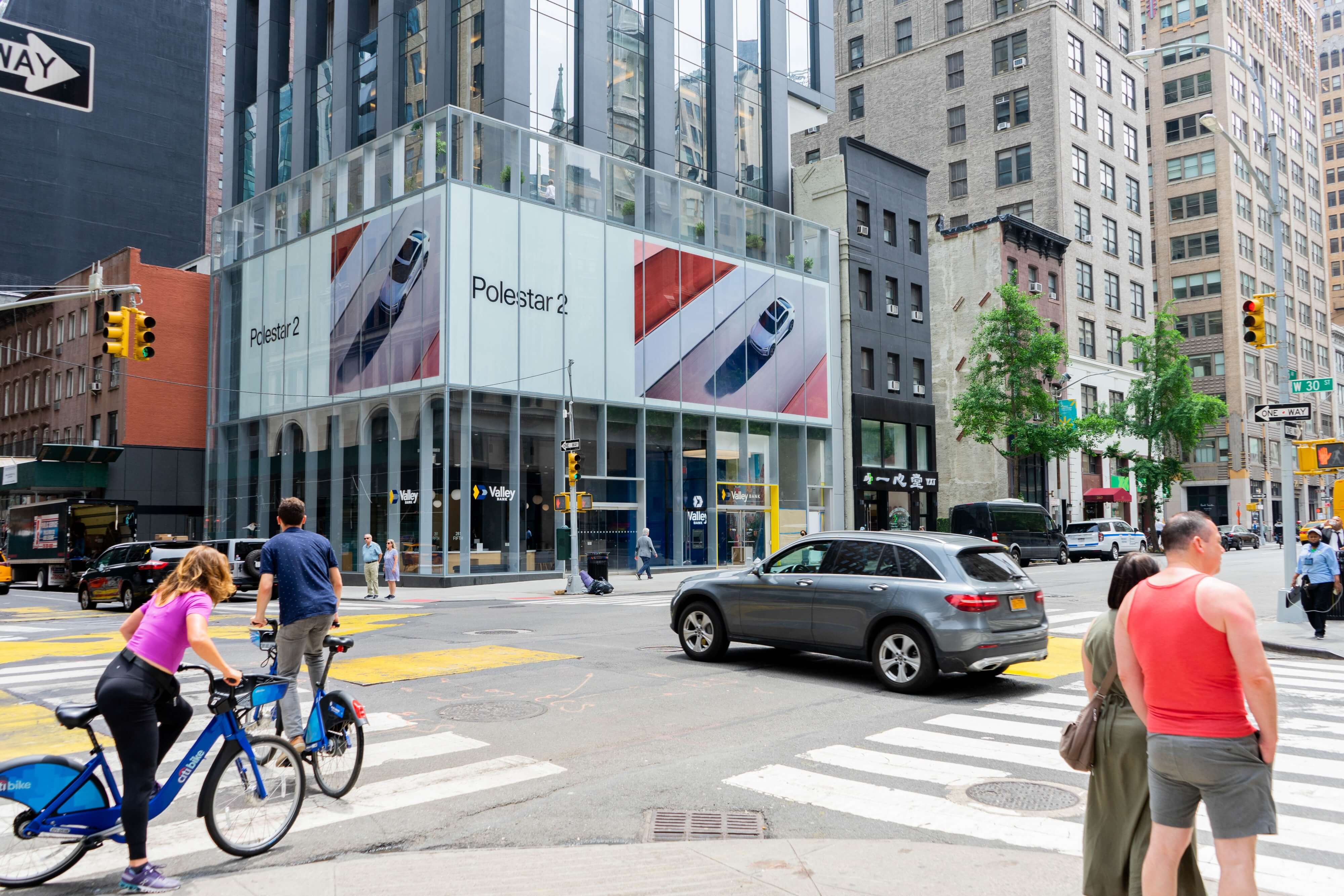 Turning Vacant Storefronts into Prime Advertising