Three Stories of Digital Media Opportunities
Put your brand front and center at the 2nd busiest subway stop in all of New York City. As your target demographic travel to and from Barclays Center or along Atlantic Avenue, they won't miss our premiere digital network throughout Atlantic Terminal.
Access a massive portion of your demographic and become the main attraction with Pearl's exclusive building partnerships.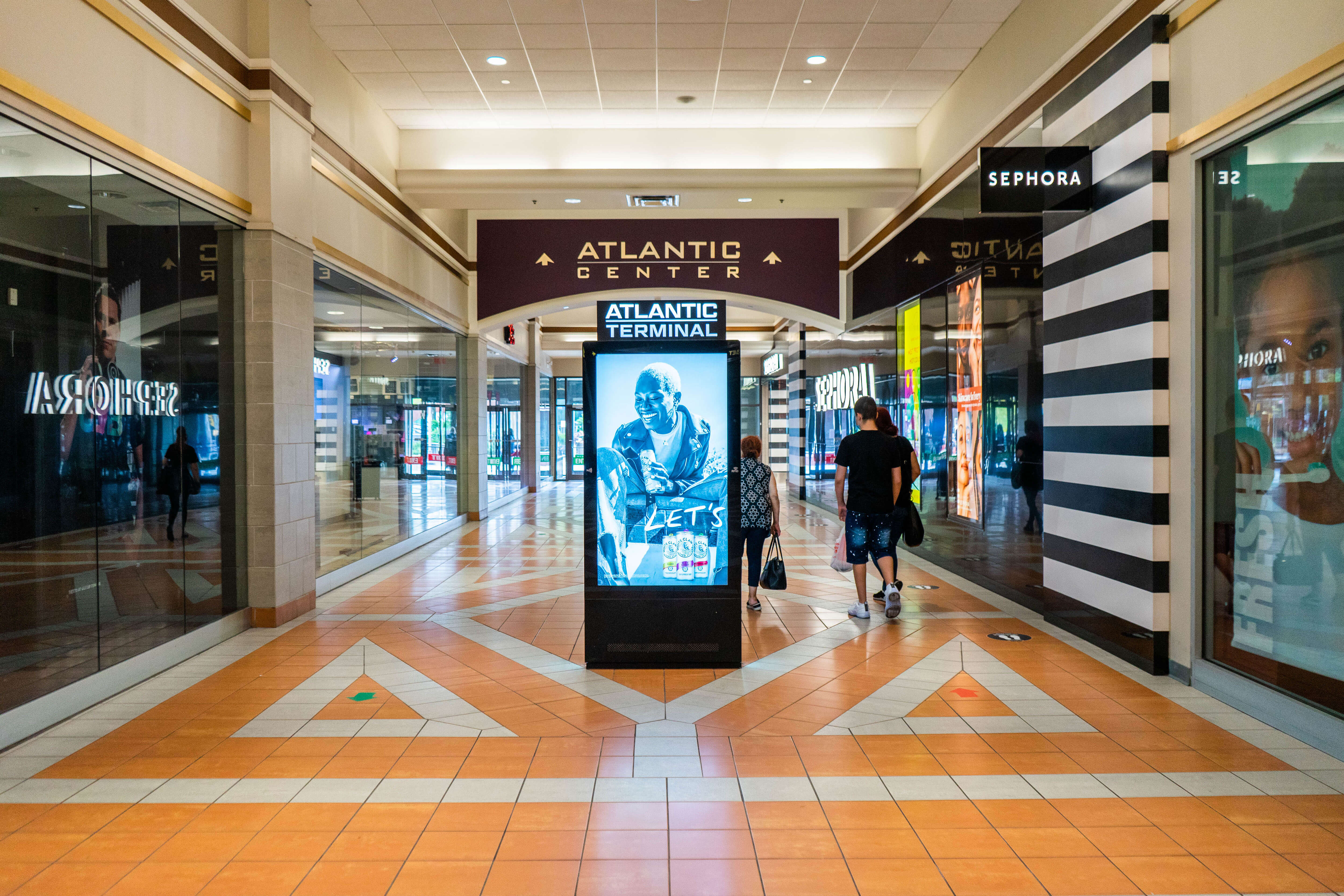 Brooklyn's Top Digital Network Adjacent to Barclays Center