Street Advertising You Couldn't Reach Before
This unique form of dedicated eye level advertising on the street advertising brings your brand to the high-traffic areas where traditional OOH media cannot. Pearl builds partnerships with local businesses to build out large format signage that live in shop windows so your brand can cut through the clutter in the top cities and get in front of your consumers.
Our exclusive media opportunities attract the attention of your target demographic on the streets they travel every day.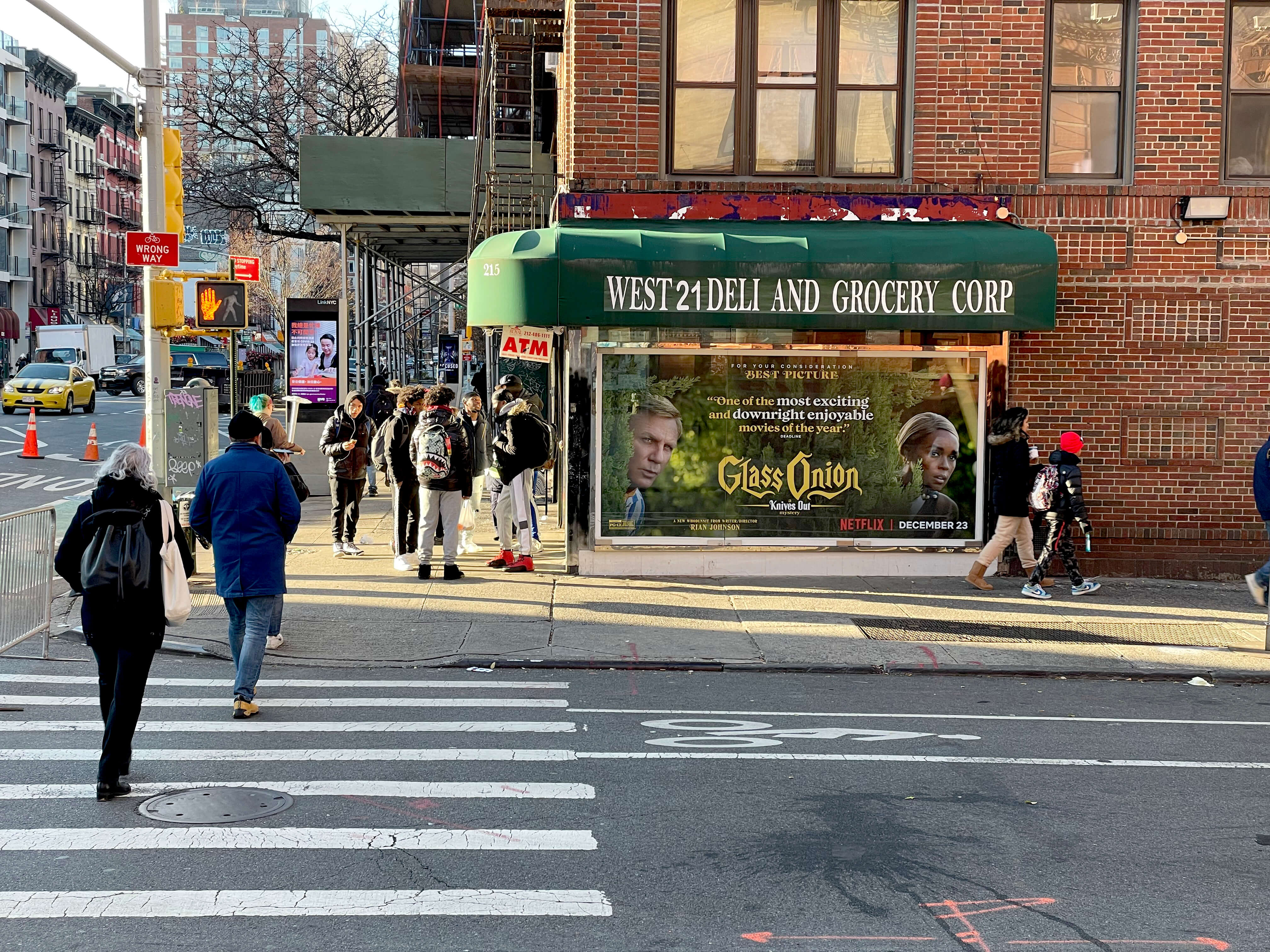 High-Traffic Advertising to Expand Your Brand