40 Acres of Exclusive Media Opportunities
With 40 acres on New York's West Side, your brand needs to be seen where consumers shop, work, eat, and play. This mixed-use venue has everything, from apartments to grocery stores, apparel shops and some of NYC's trendiest restaurants.
Access the thousands of visitors and residents per day with media they can't skip.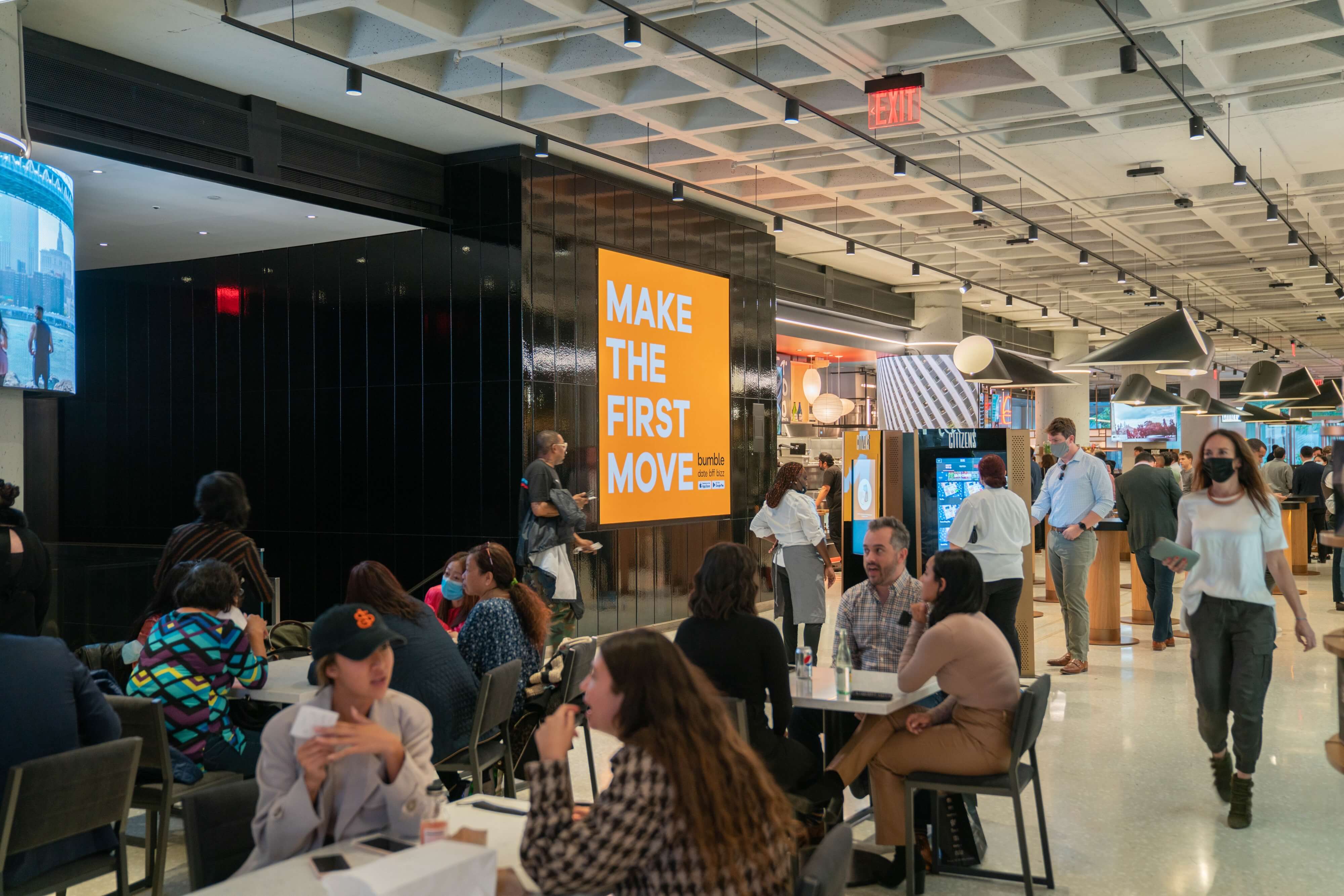 Targeted Advertising reaching NYC's desired West Side consumers