Pearl Media uses immersive 2D and 3D projection to launch Tommy Hilfiger in Beverly Hills.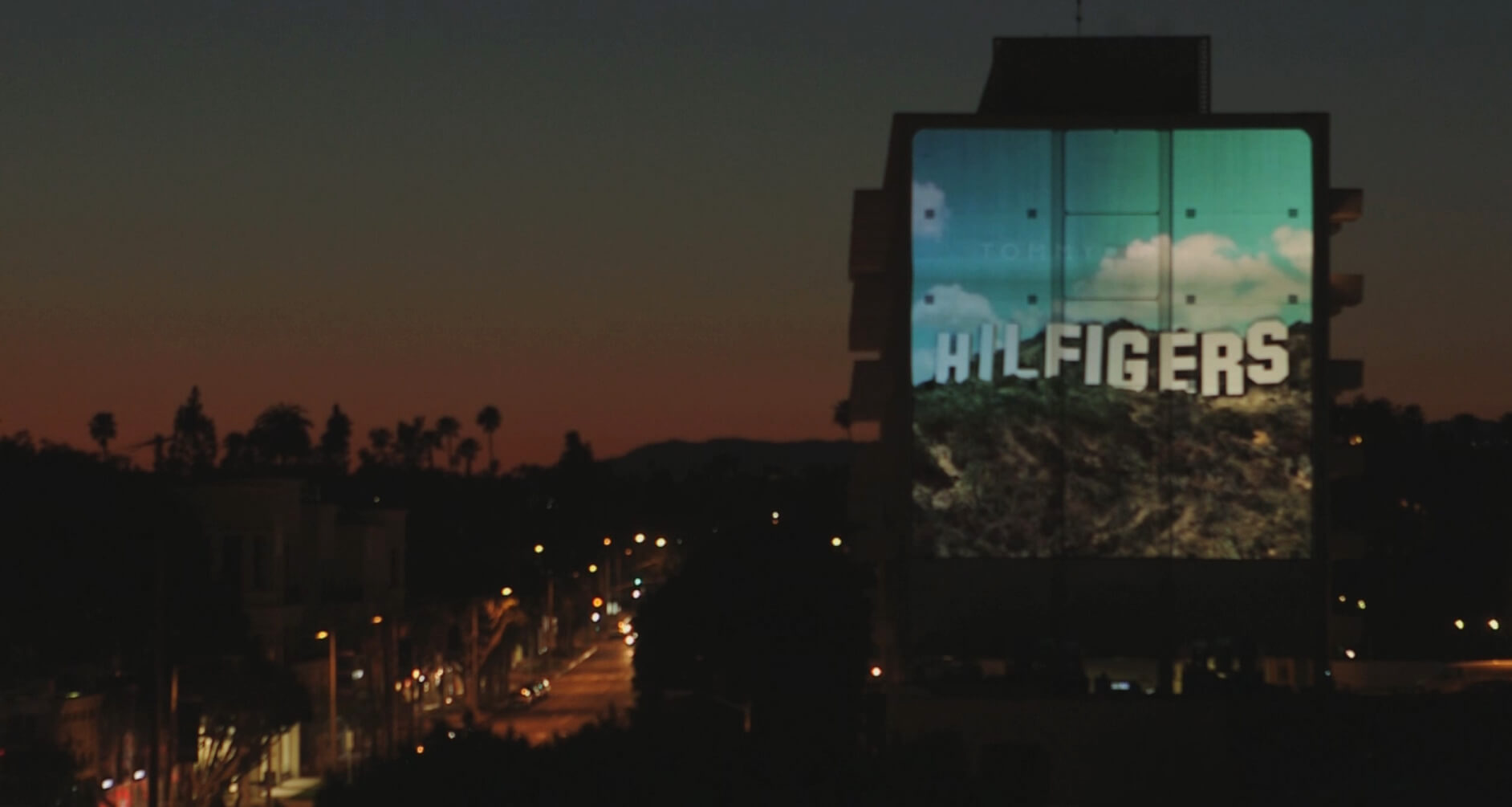 On February 13, the same evening as their Sports Illustrated Swimsuit 3D launch in Las Vegas, Pearl Media and Pearl Media Productions created an eye-popping projection experience for Tommy Hilfiger in Beverly Hills. Using a combination of Hilfiger model "party cruise" imagery and 3D effects, the Pearl team turned the storied HOLLYWOOD sign into HILFIGERS, signifying the arrival of Tommy's first Beverly Hills flagship store.
Watch it here:
About Pearl Media:
Pearl Media, the U.S. leader in immersive 3D projection experiences, interactive storefronts and large format outdoor campaigns, delivers lasting impressions for major brands. Enabling consumer engagement across multiple touch points, including traditional and social media, Pearl Media extends impact for brands across categories including automotive, airlines, spirits, fashion, consumer packaged goods, retail, gaming and entertainment. Headquartered in Fairfield, NJ, with offices in Los Angeles, Chicago and Miami, Pearl Media drives brand-to-consumer relationships through innovative media creations. For more information, visit pearlmedia.com
About Pearl Media Productions
Pearl Media Productions creates live, environmental experiences that emotionally connect the brand to consumers. PMP's experiences create lasting consumer impressions through social and earned media, where our content enjoys an extended life cycle. PMP works in 3D and 2D projection and surface mapping, event staging, lighting & sound, as well as special events and trade shows. For more information, visit www.pearlmediaproductions.com.