Gold Content Award Winner Lexus Earth Night.
Last Night at the Digital Signage Expo Awards, Pearl Media took gold in the category of Public Spaces for its ground breaking 3D Mapping Projection at the famous Roosevelt Hotel promoting the Lexus CT 200h.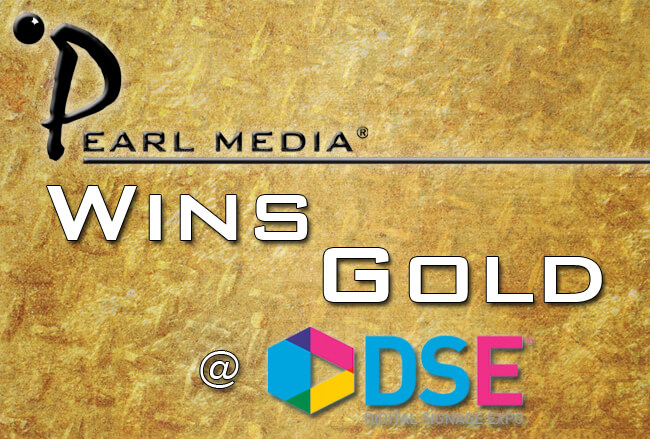 Video Recap of Award Winning Event.
Pearl Media wins GOLD for its state of the art 3D architectural projection mapping display at the Hollywood Roosevelt Hotel to launch the new Lexus CT 200h hybrid and celebrate Earth Night.
The 8,000 Sq. Ft projection, towered over Hollywood Blvd using more than 15 projectors, advanced 3D technology, lighting, sound, shadows and animation mapped to the contours of the building to make images pop out from the walls and windows of the hotel.  Using Pearl Media's proprietary HD-3D technology, images emerged from the Roosevelt Hotel onto Hollywood Blvd. in real time 3D with HD theater quality.  Through our dedication to research and development and attention to detail, Pearl is at the forefront of creating award winning visual experiences that differentiate our clients from the competition.