Pearl Media is the U.S. leader in immersive and interactive out of home experiences. We create lasting impressions by manipulating building facades and other surfaces through the use of 3D technology, projection and lighting using our proprietary software and hardware.
Pearl Media is taking 3D Mapping to any and all surfaces
We build custom props and environments
We bring objects to life
Events (outdoor and indoor), launches, inside malls
Allows consumers to literally immerse into a completely different brand experience
Can include 4D elements including smell, feel and taste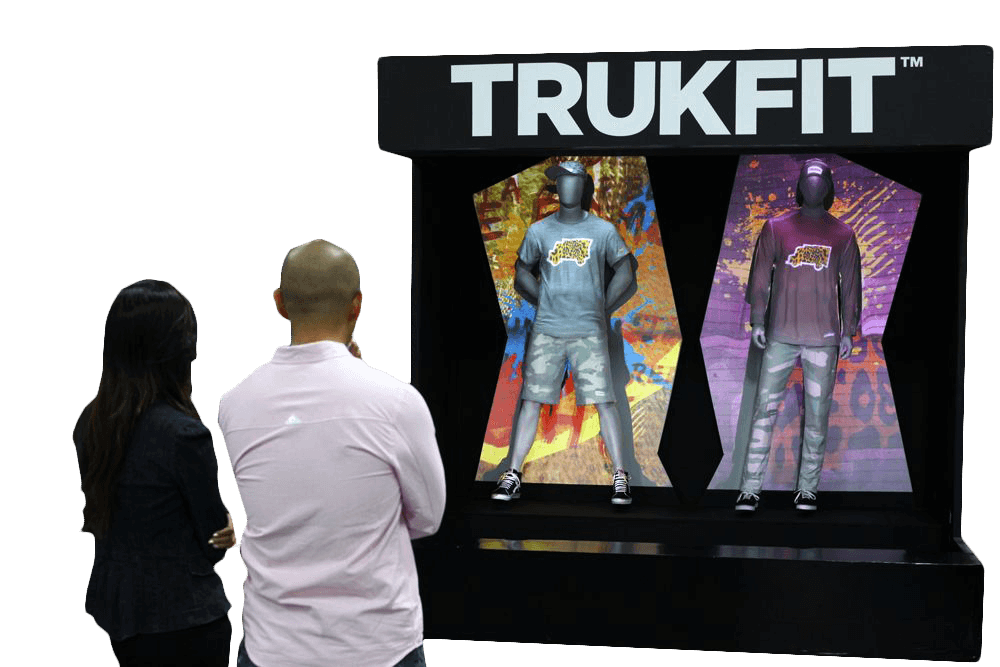 The newest addition to the Pearl Media portfolio is Mannequin Mapping:  a unique form of mapping technology, allowing a brand to change outfits, appearances and settings in seconds. Mannequin Mapping is poised to disrupt fashion demonstrations at retail POS, retail window displays, corporate events, media outlets and trade shows. Our mannequin mapping system recently helped launch Trukfit, Lil Wayne's fashion line, at 1 OAK in Las Vegas.
Our work embodies the brand expression in an organic way, and is often called a brand's gateway to other media by connecting out of home with social and viral.
Pearl Media also has engaged consumers through:
Interactive storefronts,
Kiosks
Bus shelters
Static storefronts
Large format out of home
DECOBIKES