Event Industry Veterans Hired to Lead Full-Service Event Production Division
NEW JERSEY – March 19, 2012 – Pearl Media, a leading out-of-home media company that creates immersive brand experiences through the use of emerging technologies, today announced the launch of Pearl Media Productions (PMP), a new division dedicated to full-service event production. Pearl Media has hired event industry veterans Scott Justis, Justin Fortier and AJ Freysteinson to lead PMP.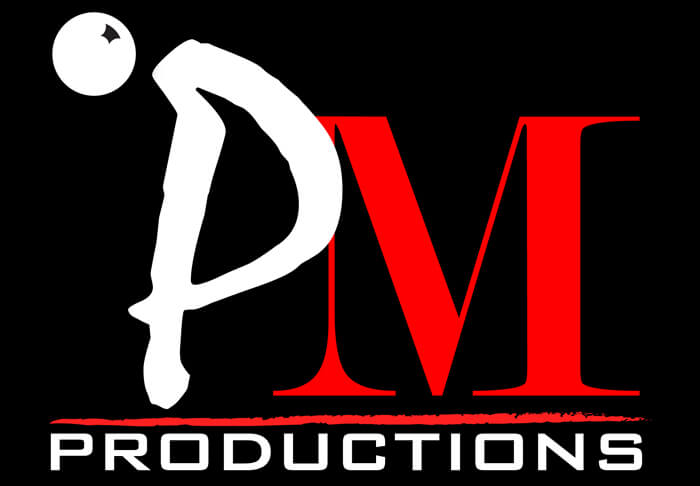 "Our mission is to translate a brand's vision into a consumer's reality by creating 360-degree experiences that can be seen, felt, heard and enjoyed far beyond their initial location. With the launch of Pearl Media Productions, we are expanding our capabilities to offer turnkey event solutions—from conception through execution—to an even wider range of clients," said Josh Cohen, President and CEO of Pearl Media LLC and Pearl Media Productions.
Known for embracing emerging technologies and currently the U.S. leader in 3D projection mapping, Pearl Media identified an opportunity to offer clients a one-stop destination for full-service event solutions. Through the creation of PMP, the company will now provide audio, video, sound and lighting solutions, location services and project management for large-scale brand, corporate, sports and government events, concerts, music festivals and conferences. Unique services provided by PMP include expanded 3D event solutions, ranging from interactive 3D projection mapping and surface mapping to spherical video projection and spectacle creation, among others. Pearl Media and PMP together can create events that incorporate leading out-of-home technologies that enhance Pearl Media's inventory of high-impact locations, or PMP can function as a standalone event producer.
"We are excited to become a part of the Pearl Media family. Over the past year, we have witnessed their award-winning campaigns for clients like Chevy, FOX, Hyundai and Lexus, and we look forward to bringing our event production experience and expertise to Pearl Media Productions. Our mission is to deliver solutions that live at the leading edge of innovation in and around live events that ultimately drive social media," said Justis, Fortier and Freysteinson in a joint statement.
Justis joins PMP as Vice President of Sales and Marketing, while Justin Fortier will serve as Vice President of Operations and AJ Freysteinson will serve as Vice President of Technology and Research. The three join from LD Systems and have executed events including Spike TV's SCREAM Awards and Houston's New Year's Eve Live. PMP is already slated for projects at upcoming events including E3, Comic-Con and several top summer music festivals.
PEARL MEDIA
Pearl Media specializes in creating unique, targeted, groundbreaking out-of-home experiences for leading brands. The solutions company brings large format outdoor campaigns to life through unexpected media outlets and the latest technologies. Headquartered in New Jersey with offices in Chicago, Los Angeles and Miami, Pearl Media connects brands to consumers across the country with inventory in the top 25 markets and delivers real ROI.
For more information, visit pearlmedia.com or www.pearlmediaproductions.com